Shop Now, Pay Later
How It Works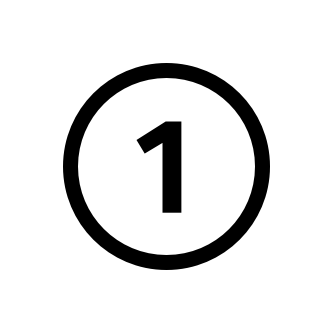 Shop
Shop for the gear and apparel you love and select Klarna at checkout.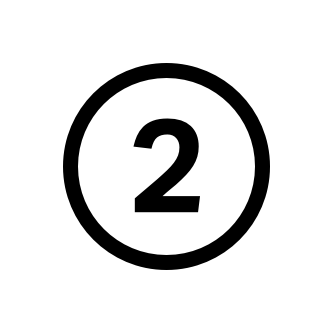 Choose How You Pay
Klarna offers multiple ways to pay. Choose the method that works best for you.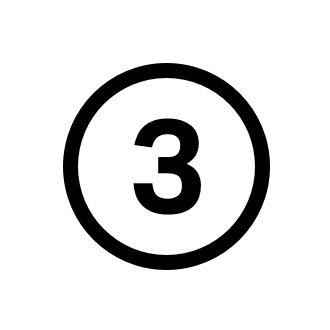 Place Your Order
Simply enter your credit or debit card details or complete an easy application.
Choose How You Pay
Whalerknits has partnered with Klarna to offer multiple ways to pay for the things you love. Whether you want to finance your purchase or spread the cost over 4 interest-free installments, Klarna has you covered.
Frequently Asked Questions
Are there requirements to use Klarna?
Yes, you'll need: -A US-issued debit or credit card -To be 18+ years old -A US billing address -An SMS-capable phone number
How do I apply?
If the items in your cart are eligible for payments with Klarna, the option will be presented at checkout. After confirming your phone number, you'll be sent an SMS message to confirm your identity. You'll then set up your payment method with Klarna and accept the terms of your payment plan.
What if I make a return?
When you make a return, a partial or full refund will be issued based on the items returned and the payments owed to Klarna will be adjusted accordingly. If there is a delay in Whalerknits registering a return Klarna will issue a new payment due date for the stuff you decided to keep. 
What if I can't make a payment?
Please reach out to Klarna's customer service team and they'll be happy to look into the options available. You can contact them in the
Klarna app
or at
Klarna.com
.